The Organisation
Ormand Corporation (ORCO) has businesses across real estate, development, hospitality, investment, financial services, asset management and business information technology.
With operations across Indoneia and Singapore, ORCO has grown over the years across these key sectors within Indonesia and the Asia region.
Through business potential across regional and international locations, additional sub-holding companies and partnerships have evolved.
ON THE MAP
ORCO is headquartered in Singapore and operates out of Jakarta.
With 2 offices and more than a hundred staff, the organisation aims to scale steadily across Asia.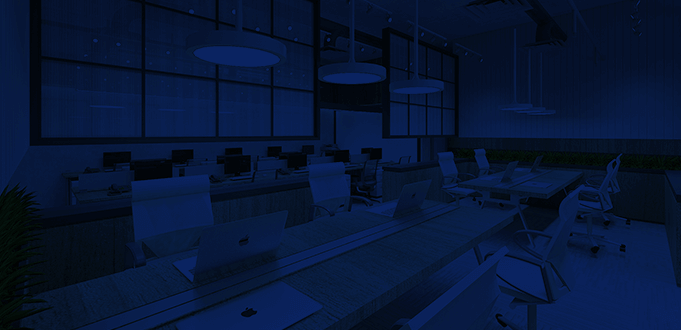 SINGAPORE
Wisma Atria 435  

Orchard Ro

ad, #18-01

 
Singapore 238877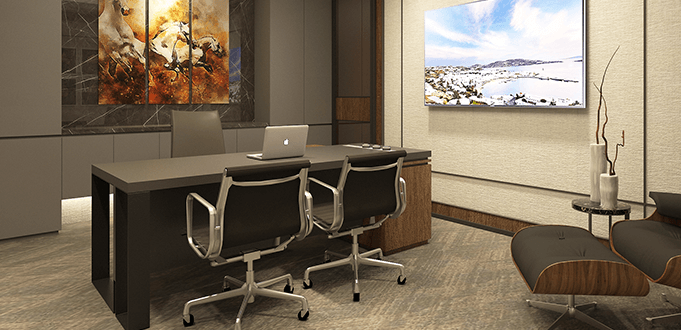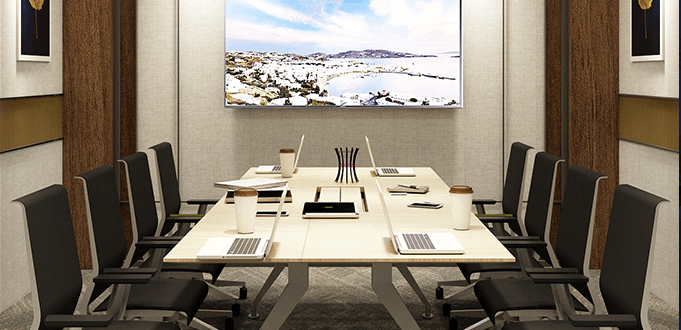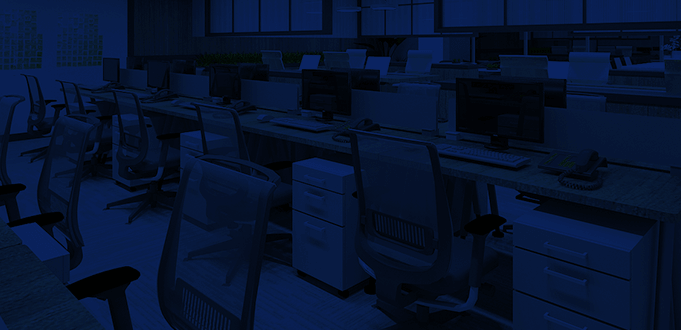 INDONESIA
Centennial Tower, 32nd Floor
J

l. Gatot Subroto Kav. 24-25
Jakarta 12930
THE VISION
Establish
Ormand Corporation

as a leading organisation across Asia

Though rapid expansion in real estate, e-commerce and investment, ORCO has developed strategic plans across areas of high demand at the current economic state.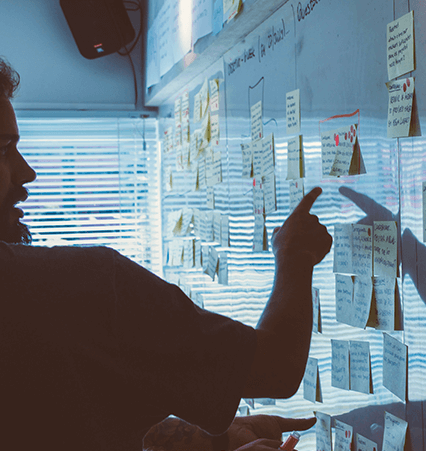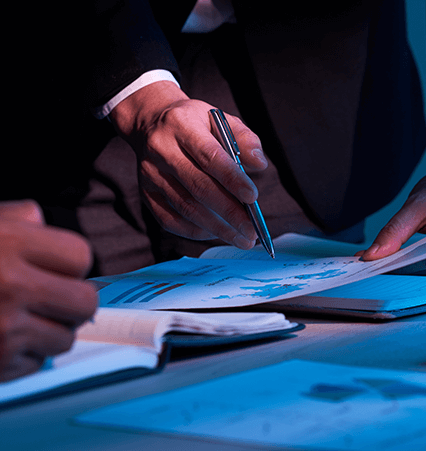 THE MISSION
Responsibility Beyond Business
As an organisation, ORCO strives to respect the people in communities they operate and serve in, whilst ensuring transparent corporate legal compliance and maintaining environmental responsibility.
TURNING VISION INTO VALUES
Inspired through local culture, the core values of ORCO serve as a guide for all individuals within the organisation to embrace as they live, grow and evolve.
Fidelity
Being committed to professionalism within our role and amongst stakeholders
Attentiveness
Master the details in everything that we do from the words we speak to our actions
Satisfaction
Meet the highest quality of output that we can achieve through passion and dedication
Teamwork
Success can only be achieved when all moving parts work together in cohesion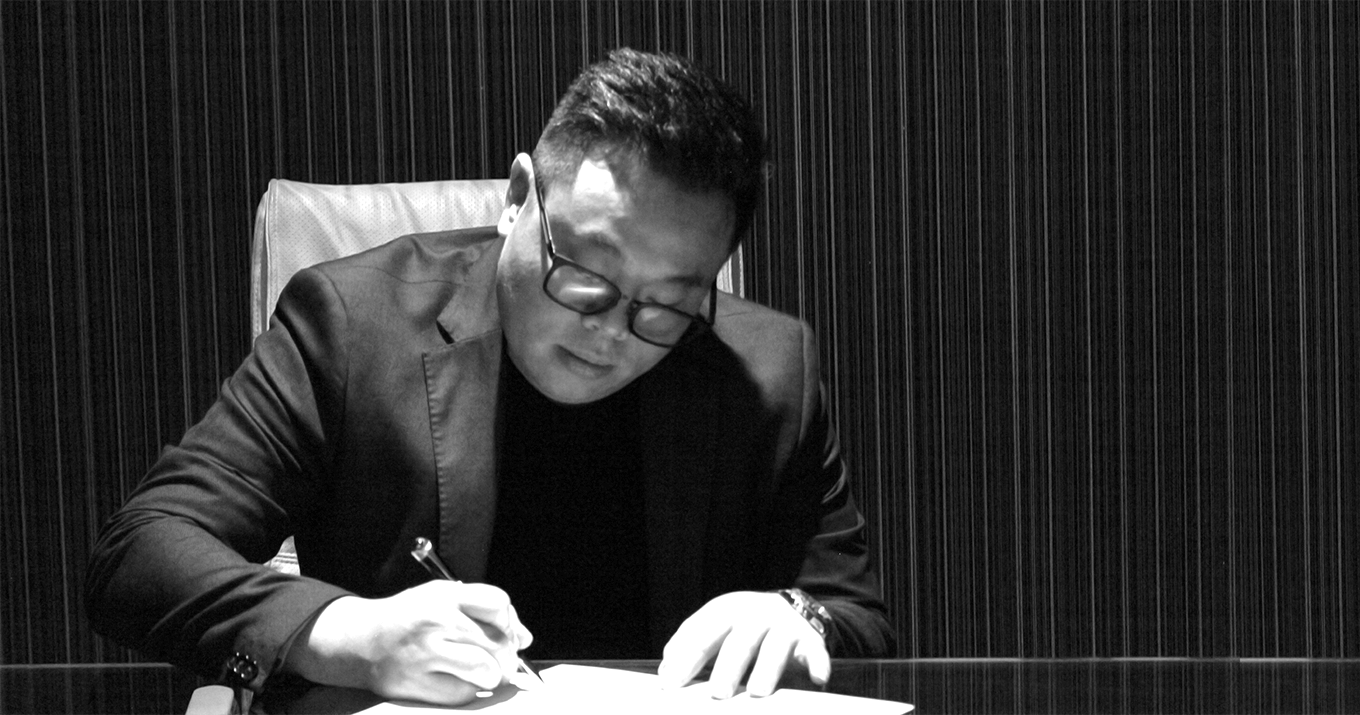 "The opportunities are boundless for Ormand Corporation.
We see potential in multiple industries and thus, want to tap into these possibilities strategically.
As a company, we will go as far as the horizon takes us."
Kent Zhu
President Commissioner
Kent Zhu is the Founder & President Commissioner of Ormand Corp, which owns and runs multi-industry businesses mainly in Singapore and Indonesia.  Kent Zhu is a true entrepreneur at heart, and he has always been passionate to explore and grow new businesses successfully under his leadership.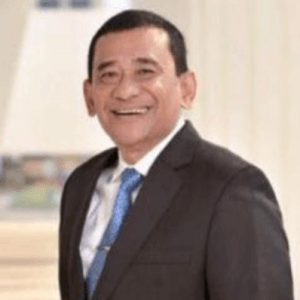 Eddy Kristanto
Commissioner Independent
Indonesian citizen, born in Surabaya on December 20, 1960 (age 61 years). He attended SESKOAD education in 1997 and graduated from AKABRI DARAT in 1984. He served as Head of the Bali Regional State Intelligence Agency in 2013-2016, and Expert Staff for Socio-Cultural Affairs at the State Intelligence Agency in 2016. Currently, he is domiciled in Jakarta.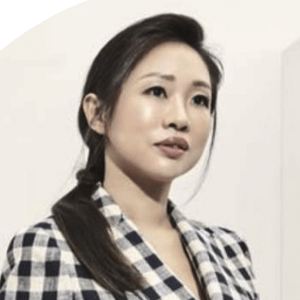 Sharon Sim
Chief Executive Officer
Sharon Sim is the CEO and Managing Director of OrmandCorp and Aries Investment Management. She has over two decades of capital markets and wealth management experience, including advising global institutional asset managers, sovereign wealth funds ultra-high networth (UHNW) families and entrepreneurs on public and private investments, asset allocation and wealth management.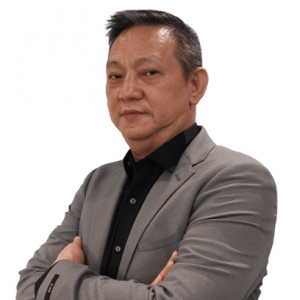 Kho Khaita
Chief Finance Officer
is an Indonesian businessman with interested in banking, property, infrastructure, transportation and digital technology.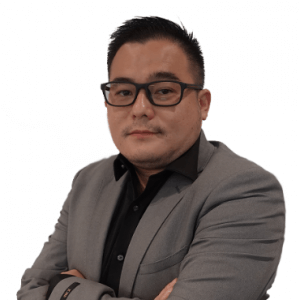 Suwandi Chandra
Chief Operational Officer
Suwandi Chandra is a true entrepreneur, his expertise in selling, marketing, and business development is unquestionable. Its business units include property, construction, and food & beverage. His experience and courage in doing business eventually led him to become a young entrepreneur. He is known as a tenacious entrepreneur and has a diversified business.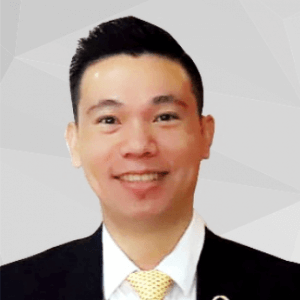 Yandi
Chief Risk Management
Is Indonesia citizen. Graduate as master of Politic Science from tanjungpura University, As the Independent Commissioner of the Company since 2020. Also be Head of Audit Committee in the Company.