The COVID-19 pandemic has accelerated change in the real estate industry. Throughout 2020, the success of government efforts across the Asia Pacific to contain the spread of COVID-19 has helped limit its impact on local real estate markets. At the same time, however, there is a sense that asset values have been propped up by a combination of transient factors — government support programmes, bank forbearance policies, healthy corporate balance sheets — that are unlikely to last. As the tank runs dry, there is growing conviction among investors that a market correction is inevitable.
A joint undertaking between PwC and the Urban Land Institute, this 15th edition of Emerging Trends Asia Pacific aims to shed light on real estate investment and development trends, and other issues throughout the APAC region.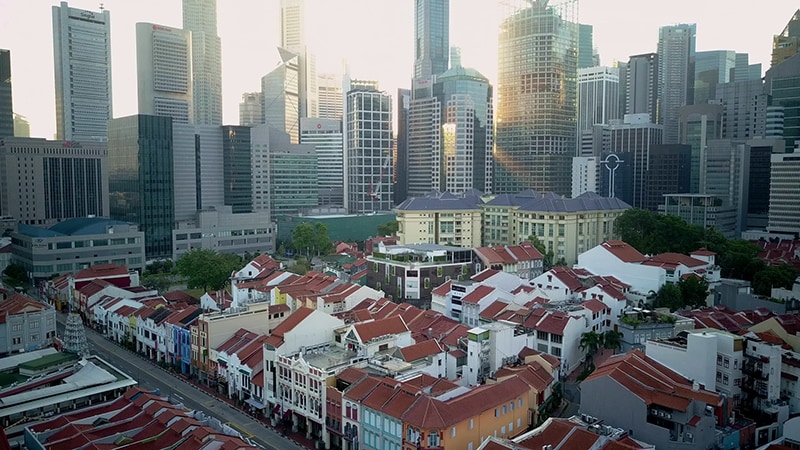 Key findings
Notable market trends and sentiments
In terms of capital flows, 2020 has seen a steep decline in year-on-year transaction volumes. This partly reflects the impact of border closures preventing buyers from travelling, and partly the fact that sellers are refusing to discount asset prices in the hope that markets will quickly rebound once a vaccine is delivered.
Cross-border capital flows are also down, although significant activity has been registered in South Korea and Japan, as investors adopt a flight-to-safety mentality and seek out markets with deep domestic demand that are less affected by geopolitical risk.
China also enjoyed significant cross-border investment for much the same reason, proving that foreign capital still sees it as an important destination despite ongoing trade tensions.
This year's investment prospect rankings showed an ongoing preference for regional gateway cities that offer liquid, stable markets, together with reliable sources of domestic demand.
Singapore remains the top investor preference, as in last year's report, with Tokyo and Sydney featuring second and third respectively in the rankings.
Source: https://www.pwc.com/sg/en/publications/aprealestemerging.html