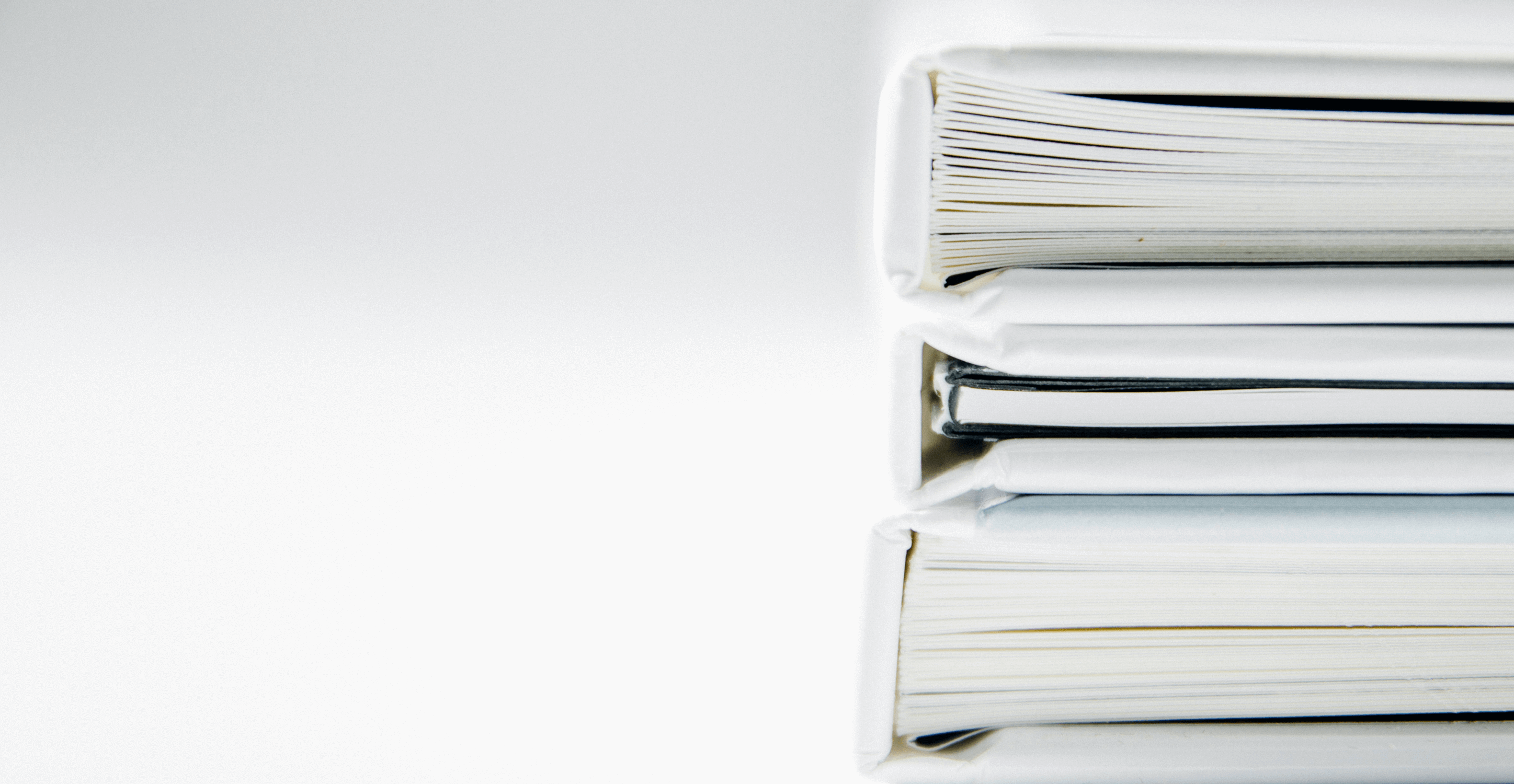 ORMAND ASSET MANAGEMENT
Real estate asset management is the core of this business. This arm carries out a full suite of services from asset acquisition, inventory management to property valuation.
Real estate is a form of investment that potentially becomes a resource for group development in the future.
The current portfolio includes clients with leading mall networks, international hospitality management companies and partnerships with businesses within the food and beverage industry.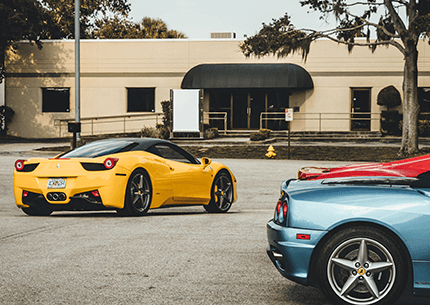 PT MEDIA SARANA ESTATE
Luxury transportation rental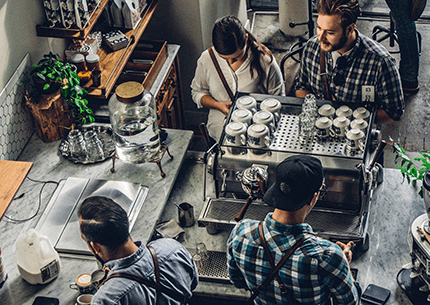 PT PANGAN ANUGERAH DAPUR INTERNUSA (PADI)
F&B group with multiple food brands and outlet in Jakarta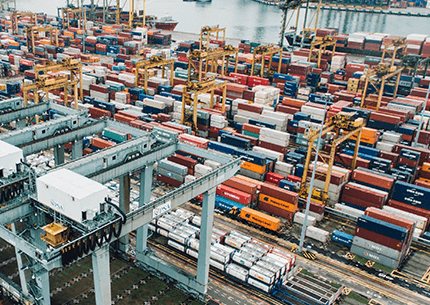 PT TATA LINTAS KIRANA (TATALINK)
Cargo transportation services