ORMAND BUSINESS INFORMATION TECHNOLOGY
With the advancement of smart technology, particularly through the internet and e-commerce, economies around the world have been impacted positively.
This arm was established to address the increasing demand for digitization, along with the products and services that contribute to it.
The core business offerings include providing business development solutions for companies looking to address consumer needs through technology. Additionally, human resource solutions are offered for roles such as web and app development, digital marketing and product engineers.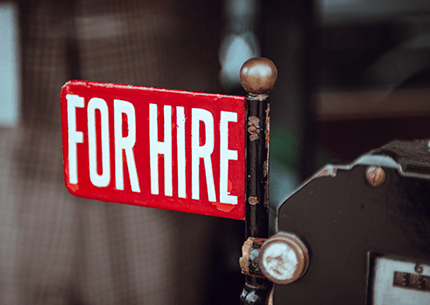 TKI
Online job portal to aid employers in recruitment and job seekers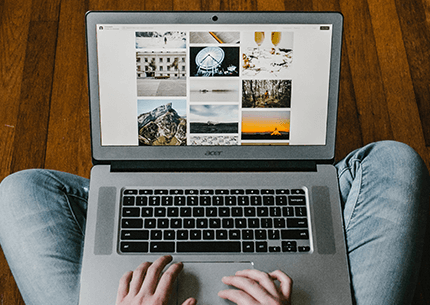 GROBAK
E-commerce platform for materials and hardware for home development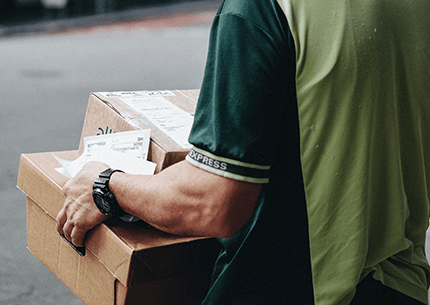 FREE KURIR
Document courier service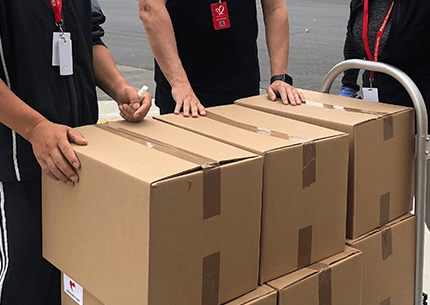 FREE PORTER
Logistics and delivery services