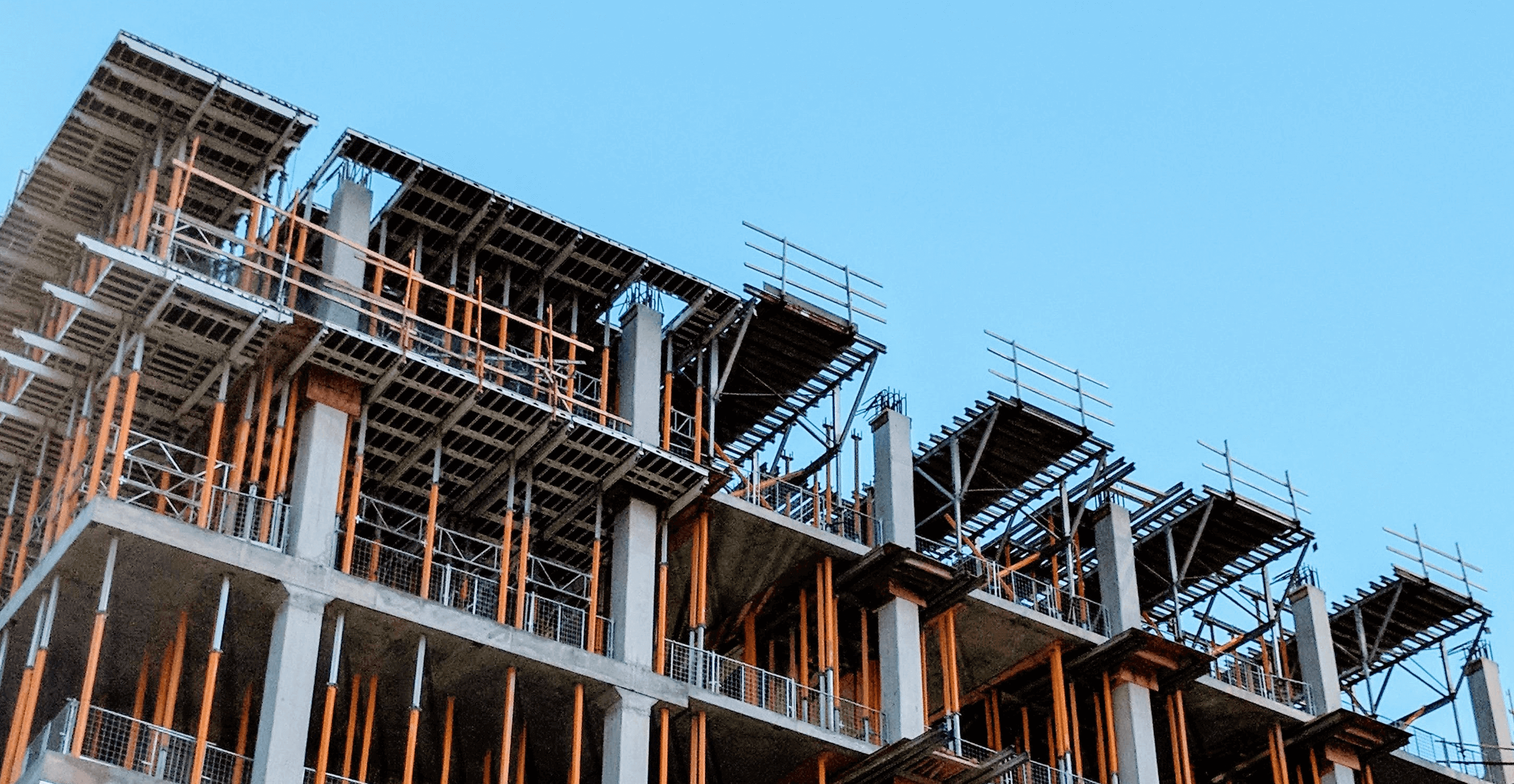 ORMAND DEVELOPMENT INTERNATIONAL
Ormand Development International (ORDE) is a residential property developer arm. Despite being in a competitive market across Asia, the company sees growth potential through innovative concepts and cutting-edge facilities.
The company's unique selling point comes in the form of holistic and modern facilities that prove to exceed the expectations of consumers.
Today, ORDE has developed apartments and residences that appeal to specific target audiences such as millennials.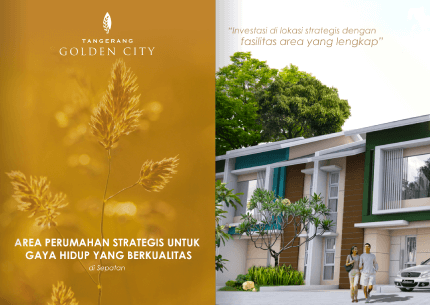 GOLDEN CITY
Residence Apartment within Tangerang, Jakarta
CBD BALIKPAPAN
Business Center and Residence Apartment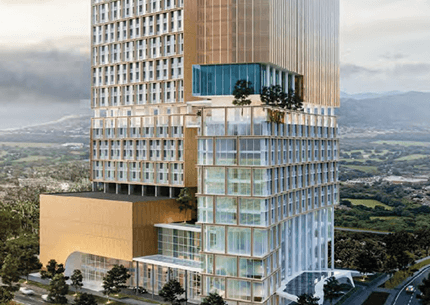 PT SENTOSA KARYA YASA (SKY)
Multi-development of residence, mall and food hub